Why ABBY?
Reason 1.
Service. Obsessed.
2017 adidas Superstar award
2015 adidas Star performer award
Reason 2.
Friction. Gone.
Connect Directly with
Top Trade Professionals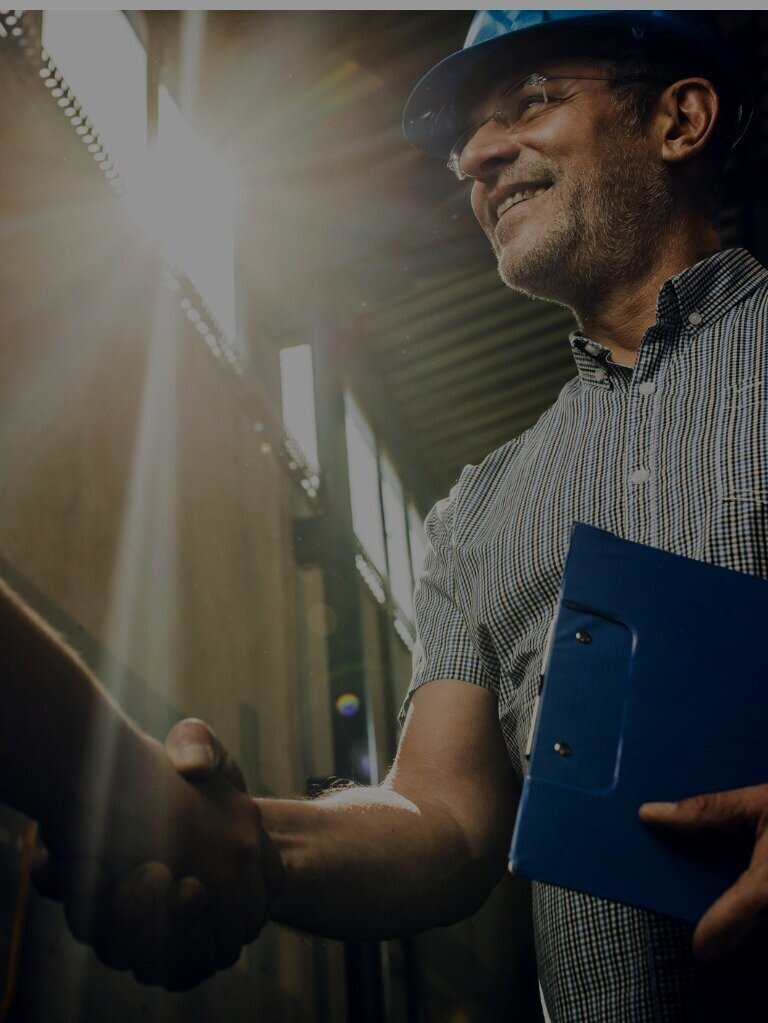 Facility Managers seem to be left with two choices today.
Turn over everything to someone else.

or

Do everything by yourself.
There is a better way.
With ABBY, you get management when you need it and discounted pricing for all the routine repairs.
Reason 3.

Dollars. Count.
3 Ways to Save!
Software / Pass-Through Pricing / Invoice Transparency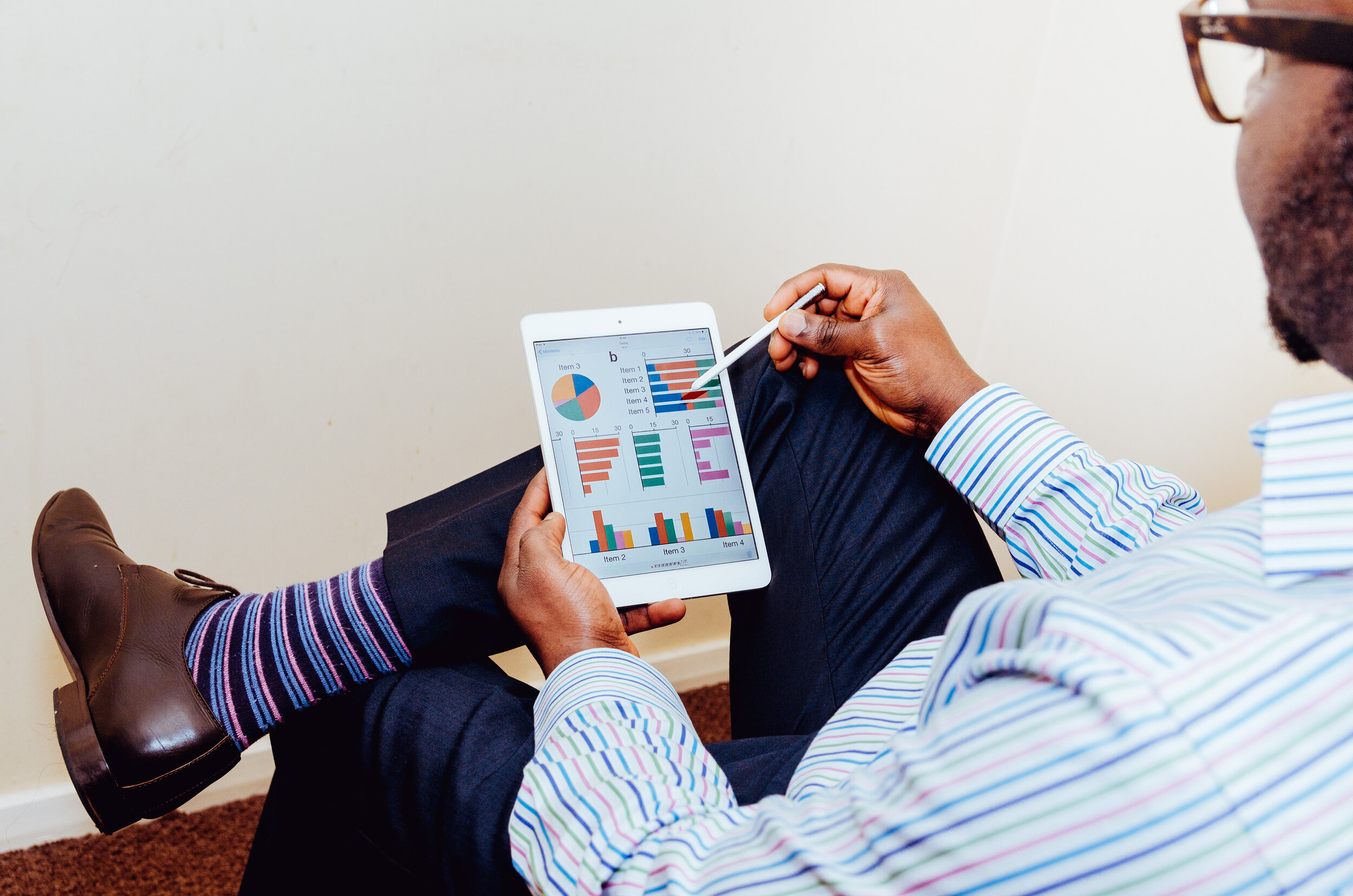 Zero cost to the property owner/management.
Zero cost to any Vendor Partner.

ABBY is a Full Facilities Management CMMS with all the expected features.
Work Order Management / PM Module / Asset Tracking /
Proposal Module / Mobile / GPS / Reports / Data Analytics
But it's the UN-expected that has everyone talking.
Pass-Through Discount Pricing / Cross-Client Bundling /

Partner Communication / Training and Support
As much as 70% of your demand service calls are being completed without any management.
So why are you paying a mark-up on work that wasn't managed?
"How many normal requests get the $0 fee?"
ABBY Clients Pass-Through Percentage
ABBY123 is currently integrated with several of the leading CMMS platforms in use today. We think everyone should benefit from ABBY!
Pass-Through % for Integrated CMMS clients
ABBY clients see the invoice exactly as it came in.

Rate - Verified

Time - Verified

Labor and Material Breakdowns

Taxes - Verified by independent tax review